Autumn Brews
Join us in enjoying the flavors of Fall by brewing one of our seasonal favorites:
Pigskin Pumpkin Ale
Big Blue Blueberry Ale
Oktoberfest Biergarten
Call today to reserve a kettle! 781-231-BREW
Oktoberfest Beer Batch Division
Wednesday, September 25th 2019 from 6 PM – 9 PM
Oktoberfest - Pumpkin
Details:
Join us to be a part of the brewing process, while we brew some of our best fall recipes. We will be brewing several different styles for you to choose from.
When the beer is ready in 2 weeks, you will come back to help with the bottling. You will then be able to mix & match from all styles to fill your case ( 12 - 22oz ) or as many cases as you purchase. Come alone or with friends!
$34 per case when you bring your bottles.
$44 per case with bottles.
781-231-2739
If Sept. 25 fills up, we will hold a second session on Thursday, Sept. 26!
Thank you Wicked Local Saugus!
We appreciate your votes and are honored to be named The Saugus Regional Favorite Local Brewery!
The best brew is a brew made by YOU! Thank you for your support.
Father's Day is June 16th
What better way is there to celebrate your father, than to bring him to BrewZone to brew his favorite recipe! Reserve a kettle Father's Day weekend, and Dad will receive a free Tee Shirt and Pint Glass. Two weeks later, he will bring home his own brew to enjoy!
Gift Certificates are always available at brewzone.net or in person during normal business hours.
Gift Certificates for Father's Day
Father's Day gift certificates are available at brewzone.net or stop by.
Book a kettle on Father's Day weekend and Dad will get A free Tee Shirt and Pint Glass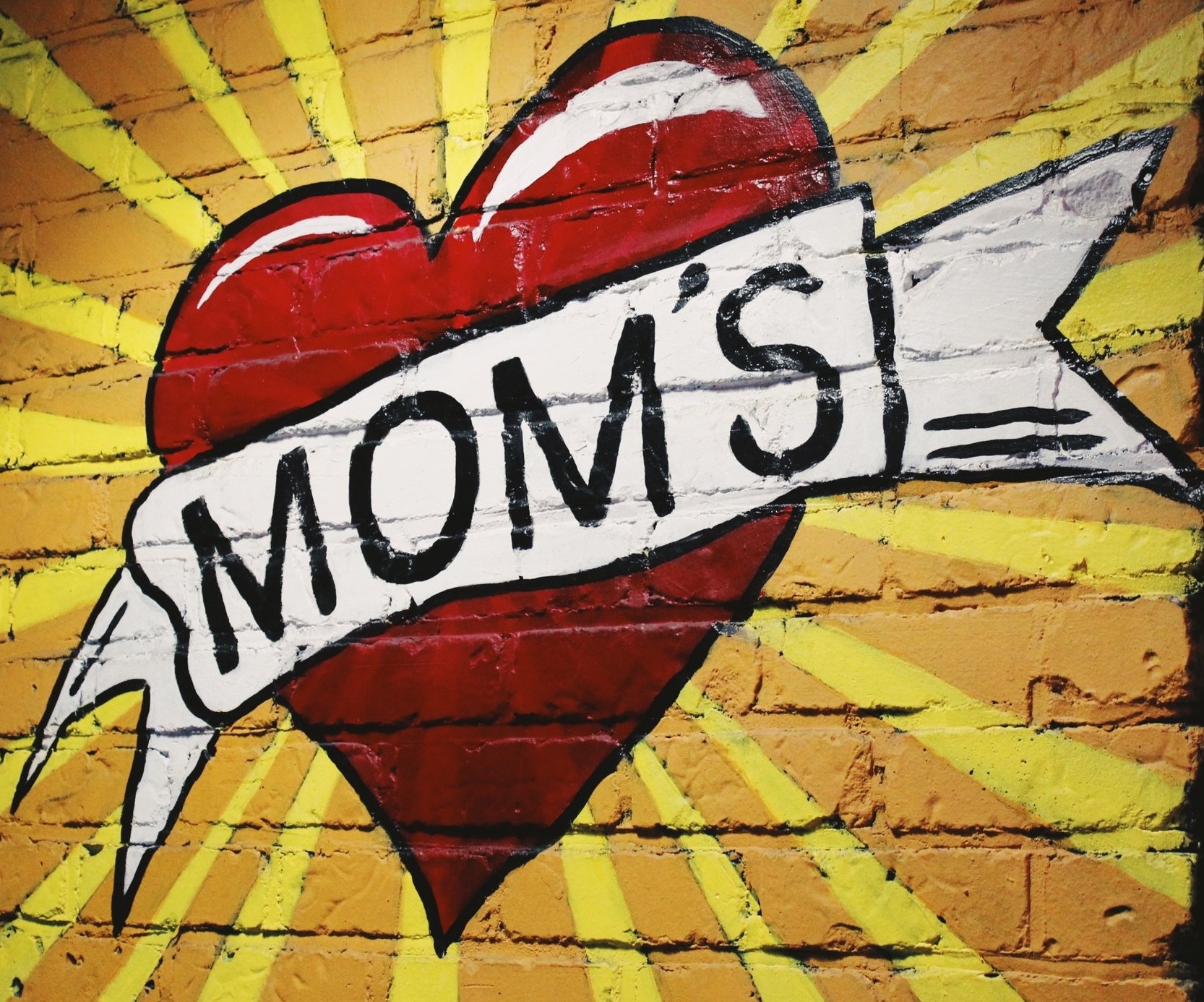 Looking for a unique Mother's Day gift?
Purchase a gift certificate of $55 or more and get a free bottle of Wine to give to her with the gift certificate.
Or, bring your mother in on the weekend of Mother's Day, and you will receive $25 off a Kettle of beer or a batch of wine of your choice!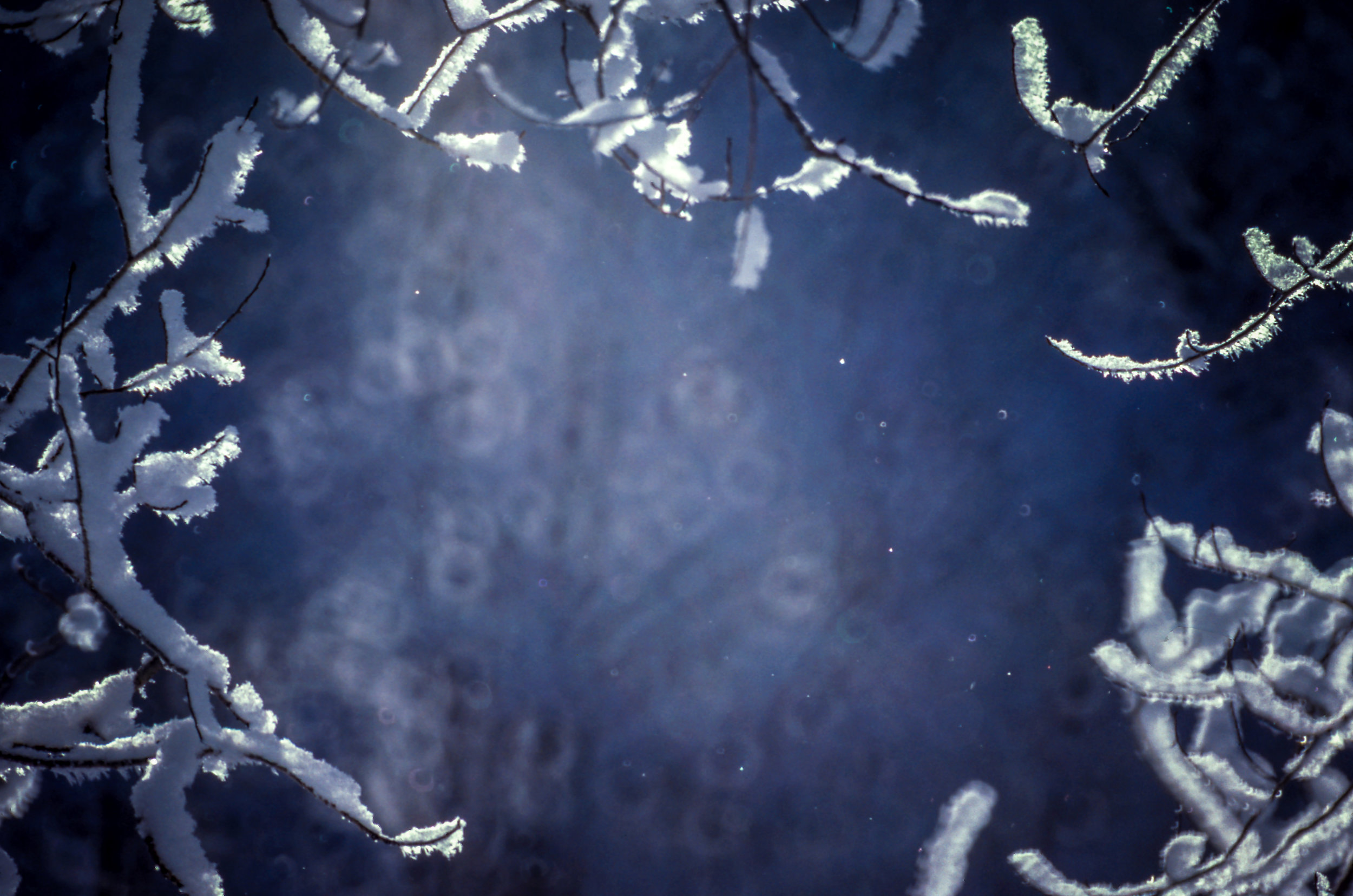 Come in and brew one of our Winter Brews
to enjoy by the fire :
Liquid Lunch of Sunshine
Nor'easter Winter Brew
Saugus Stout